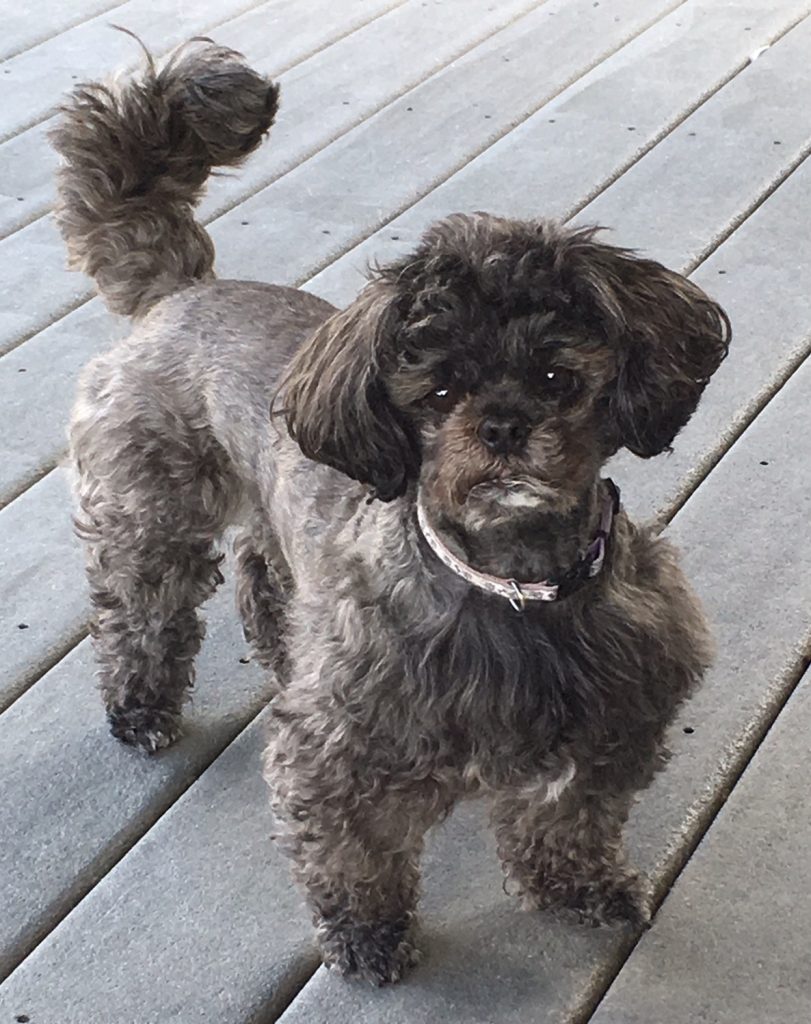 For many folks,  adopting a pet from a shelter or adopting a shelter dog may seem like the biggest "no brainer" there is.  Ah, but there are definitely some things to take into account prior to bringing home a new companion that will likely be with you for at least a decade.  Here are some things to consider…
 How would you describe your lifestyle?  Are you active and wanting your dog to accompany you when you go for a run or on camping trips?  Or, do you prefer to spend your time reading by the fire and want a dog that will be happy lying quietly by your feet.
How social are you?  Do you want a dog that greets everyone as if they are his best friend?  Or, are you a loner who doesn't have company very often or attend events where you will be taking your dog along?
How much time do you have to spend training and exercising a dog?  Do you work long hours and go places on the weekends where dogs are not welcome?
Do you have the financial resources to provide food, veterinary care, hire a trainer or a pet sitter if needed?
Do you have a large, securely fenced yard or do you live in an apartment?
How much time do you have for regular grooming of a dog?
Do you have allergies?
Do you have the ability to assess the temperament of a dog you meet at a shelter?
Do you know the right questions to ask the shelter staff about any dog you may consider bringing into your home?
How well do you feel you will bond with an adult dog with an unknown past?
This list is a good start.  If you are not sure how to make the best choice when attempting to adopt a dog from a shelter, don't rush into it!  Think of it this way…If you were going to purchase a new car, would you just walk out onto the lot and point to a pretty red car and say "I'll take that one!"  Of course, not. You would do your homework prior to ever visiting the car lot.  You'd determine your needs.  Fast, fun sports car that gets horrible gas mileage or dependable, four-door sedan that's great on gas and can hold passengers and groceries? Was it ever in a wreck?  What is the odometer reading?  What do the consumer publications say about the type of car you are considering?  So on and so on.  There are many online resources to help you decide what type of dog is best for your lifestyle and time.  Also, you probably have at least one friend who is very dog-wise.  Ask around, read books, check out online articles.  Whatever you do, try your best not to simply fall for a cute fuzzy face.  You should want to put as much effort and research into adopting a living creature that will be sharing your home as you would a car—don't you think?  Remember, if you choose the right dog for the right reasons, you will both have many happy years together!
FYI:  The dog pictured with this blog post is my little bundle of joy, Mamie.  I adopted her from the NOAH Center in Stanwood, WA in May of 2015.  She continues to be the light of my life.