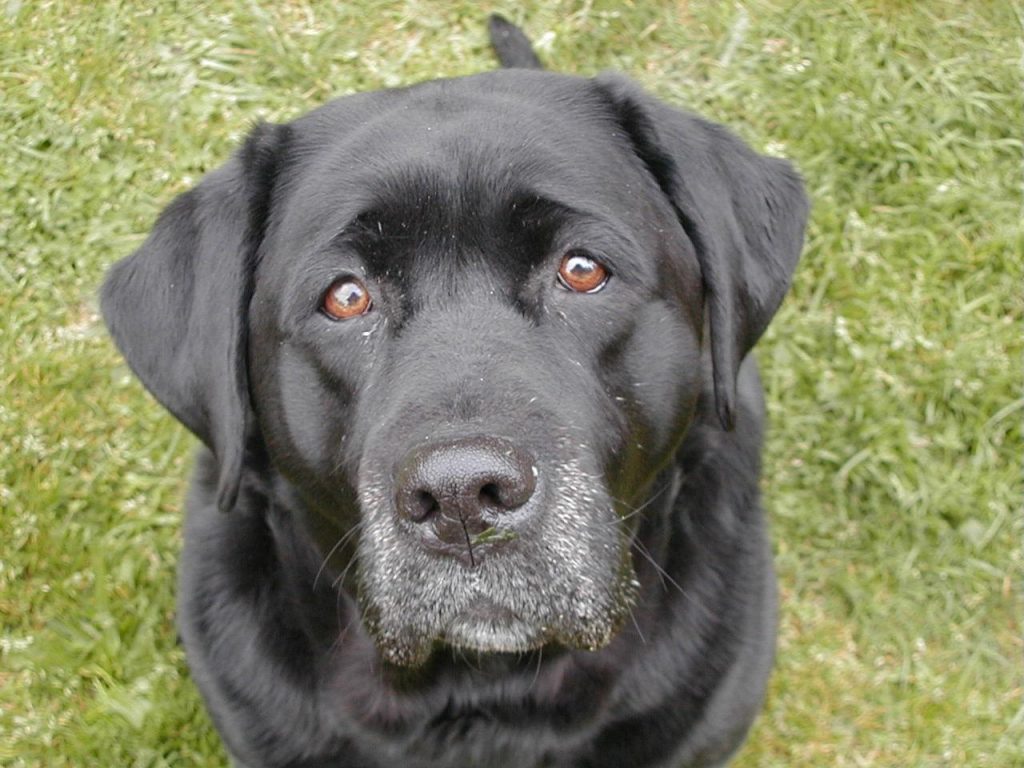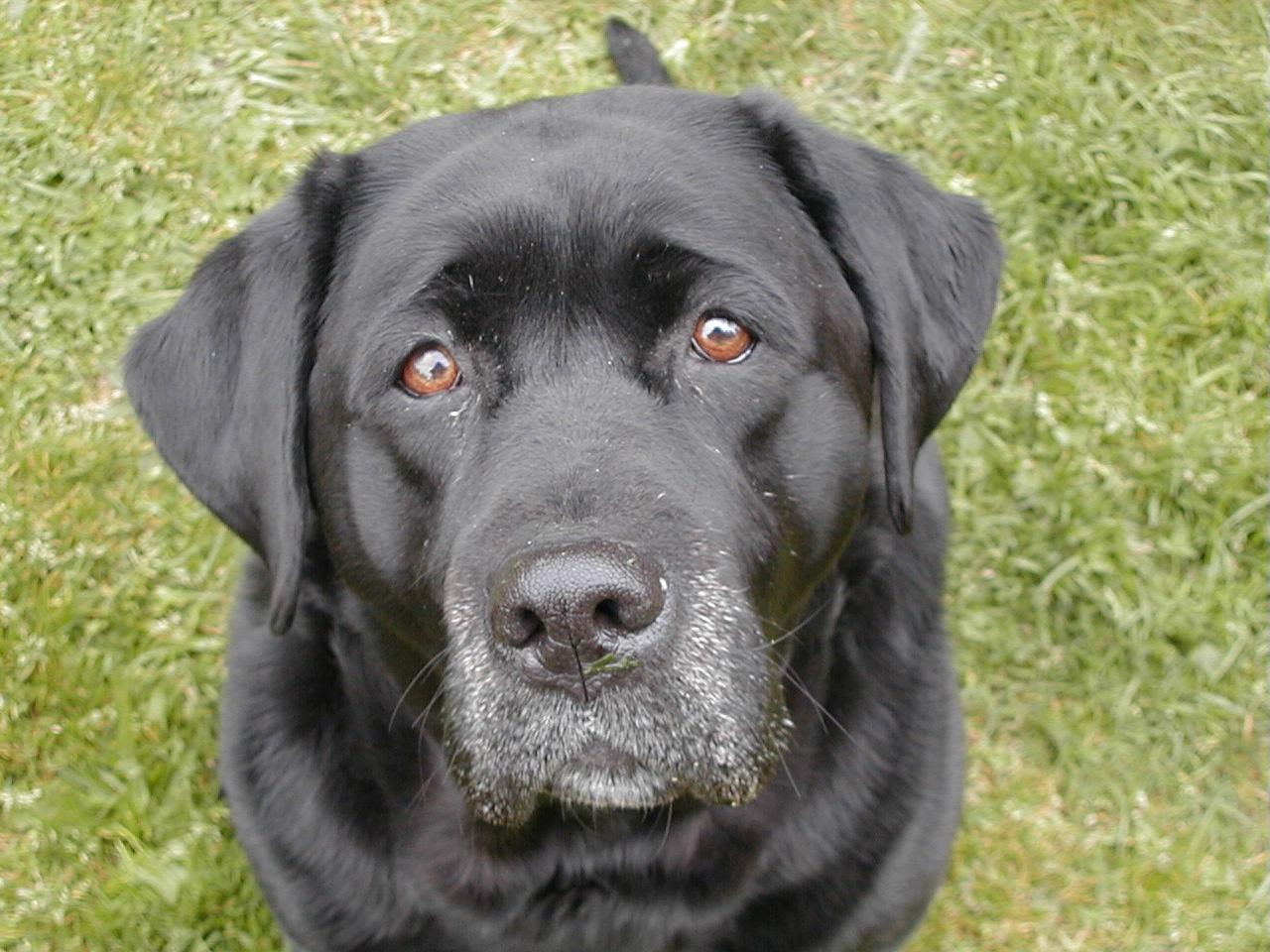 Pet sitting is serious business.  If your pet sitter has a "9 to 5 job", you found her on one of those mega-sites for pet sitting, or you have enlisted the help of a friend, family member or your neighbor's 12 year old child, your pet's best interest could be compromised. If the person you give the responsibility of caring for your pets is simply doing it on the side for extra money or out of a feeling of obligation to you, your pet may not be their first priority. Additionally, the types of caregivers listed above may not have any idea what to do in the event of an emergency and do not carry pet care insurance.
Professional pet sitters are trained to handle specific health and behavioral issues that may arise and, because they are running a business that exists solely to care for your pets, there is no chance of your pets being forgotten or improperly cared for. There is simply no replacement for a pet sitter who is trained and educated in animal behavior and certified in pet CPR/First Aid. If your mom, sister, boyfriend or neighbor's child found your pet unconscious or injured, would they know how to stabilize your pet until they could transport your fur baby to the vet? A professional pet sitter will know whether your pet is having a bad day, needs to get in to see his regular vet today, or if a trip to the emergency clinic is necessary. She will also know how to safely transport an injured pet without causing further damage.
If you've experienced a pet sitter who cancelled at the last minute or during your vacation, who committed a breach of trust such as bringing other people into your home during visits without your consent, invaded your privacy by snooping through your personal belongings, stole items from your home or neglected to follow the care/feeding instructions for your pets – then you also know the anxiety, guilt and stress that you can carry with you while on a business trip or a vacation. When you choose a professional pet sitter to take care of your pets, you are given something priceless— the peace of mind that comes with knowing that your pet's safety and comfort is their number one priority and that your home will be safe, secure and in the same condition as when you left.
I realize the importance of trustworthy and reliable pet care and I'm determined to help folks realize what being a professional pet care expert truly means and that pet sitting is a serious business. Here are just a few reasons to hire a professional pet sitter rather than a hobbyist, friend or neighbor.
Flyin' Fur Pet Sitting in Arlington, Washington is a limited liability corporation business. This means that I am licensed to do business in the State of Washington and that I pay taxes on the income made from pet sitting.  It's paramount to me that my clients know that I am running a legitimate business and that I am an honest person with integrity.

I am certified in Pet CPR/First Aid and take advantage of continuing education opportunities to stay prepared and updated on pet emergency procedures.

I maintain valid pet sitters insurance (which is only available to licensed businesses) that will cover medical and veterinary expenses in case of an emergency and/or home damage that may be my fault.

I have been thoroughly background checked and am happy to share the report with my clients.

I maintain updated files of each client and their pets that detail emergency information, their local veterinarian, allergies/medications, feeding and care instructions, normal behavior, etc.

I build long term, intimate relationships with my clients and their pets.

I've invested in first aid and safety equipment/harnesses/leads/collars and such in order to keep your pet safe, comfortable, and entertained in my care.

I don't squeeze a "quick check in" on your pet into my daily schedule…your pet's care IS my schedule!
Like most professional pet sitters, my pet sitting company is my livelihood. It's how I feed myself, maintain my home, and provide for my own pets.
To many of my clients, I've become an all-around "pet nanny"', ensuring their pets receive the proper care, love, and attention they deserve and allowing them the freedom to live their life without guilt!