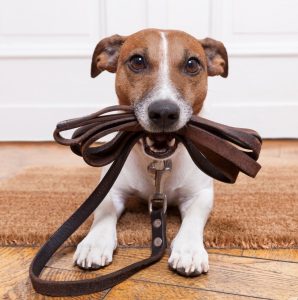 Dog Walking
$20 per half-hour per dog
$10 per half-hour each additional dog​
A tired dog is a happy dog!  I'll walk your dog rain or shine and in accordance with his activity level and physical capabilities.
---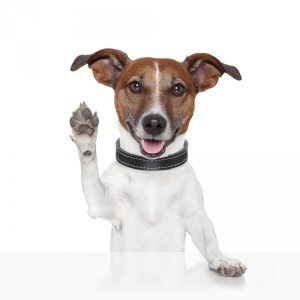 Pet Sitting Visits
$20 per half-hour visit (up to 2 pets)
$5-$10 each for any additional pets
​I'll stop by your home as many times as needed to ensure that your pets get food, water, clean litter boxes, potty breaks and that they haven't gotten into any mischief.  I'll also clean up any pet messes and provide loving attention and play time.
---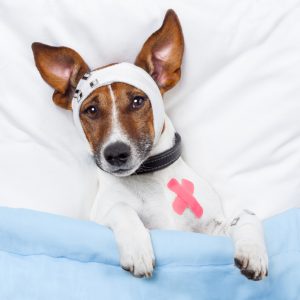 Sit-Stays – Medical or Behavioral
$30 per hour – 2 Hour Minimum ​
If your pet has a medical condition such as post-op needs or meds needed at a certain time that prevents him from being at home alone for extended periods, a Sit-Stay may be just the thing!  This is care-by-the-hour for your pet at times when you may need to go out to run errands, go to a medical appointment or just to take some much needed "me" time.  This type of care is also great for pets with separation anxiety!
---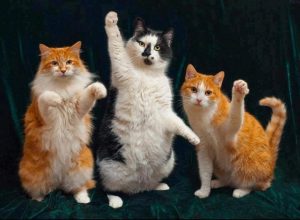 For Longer Bye-Bye's – No charge, it's my pleasure.
While you're away, I am also happy to:
Take in your mail
Pick up newspapers from your driveway
Change the lighting in your home.
Water a few indoor plants
Place/remove your trash cans from the curb
Anything else you'd like in order to give your home that "lived-in" look.
---