Leaving on vacation and want excellent care for your pets? Look no further, Flyin' Fur pet sitting will give your pets the care and love they need and deserve while you are away. Thank you Flyin' Fur pet sitting for taking care of our two huskies, Wilbur and Cheyenne. It was comforting to be able to leave on vacation knowing our dogs would be under such great care. Lelia came to our home 3 times a day to feed, walk, and play with the dogs. She sent daily updates and pictures to let us know how they were doing. We couldn't ask for a more thorough trustworthy person to watch our two babies! We also felt like it was a bonus to have her coming in and out of our home to make it look like someone was here all the time. Two in one service!!! We highly recommend Flyin' Fur pet sitting (Lelia) and will definitely use her service again.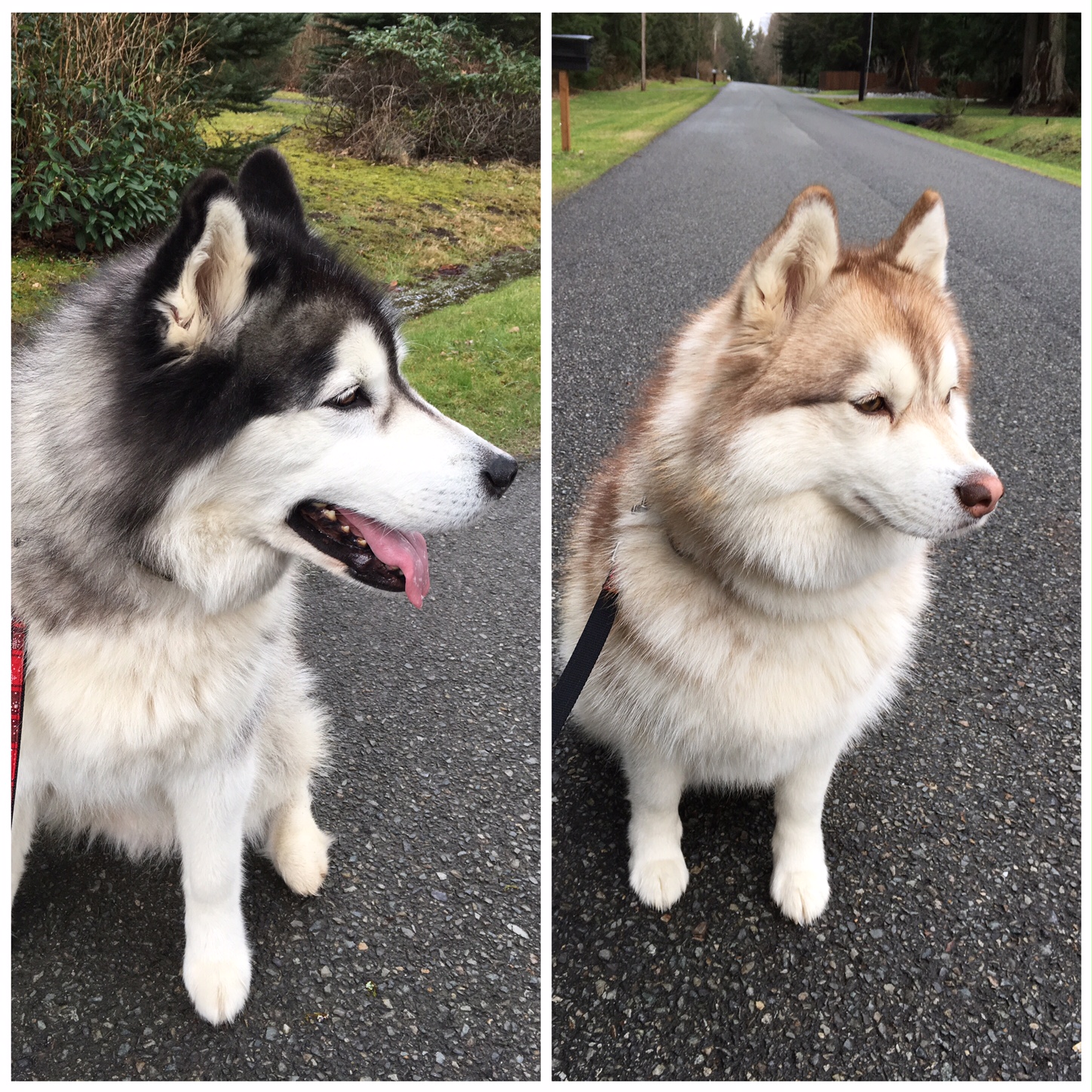 Andrea & Spencer C.
Arlington, WA
I was at my wits end and struggling that I might have to re-home my precious 1 year old Rottweiler, Rocky. Then, I found Lelia on Facebook and our lives changed for the better. I am disabled and cannot keep up with Rocky's energy level. I explained our situation and, once Rocky was evaluated, we began his walking 3 days a week. I have noticed in the short time that he's been walked that he certainly listens and minds much better and is a lot more manageable. I cannot express enough gratitude in Lelia taking the time and patience to work with him. She is always on time and Rocky can't wait for her to be here. I enjoy listening to her explain how things are progressing and her helpful tips for him. I just don't know where we would all be without her! Thank you for all you do.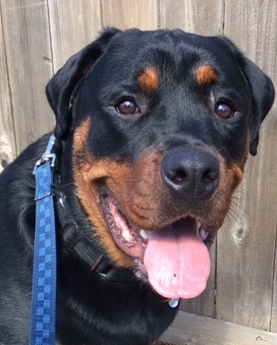 Lelia was able and willing to help me out with my dogs in a near moment's notice last week. I had the opportunity to go on a last minute excursion but have a dog who needs seizure medication at specific times. Not only did she give the medication but she spent time with both of my dogs and even sent a photo to me of my dogs playing. She's very professional and thorough so all her T's were crossed and I's were dotted!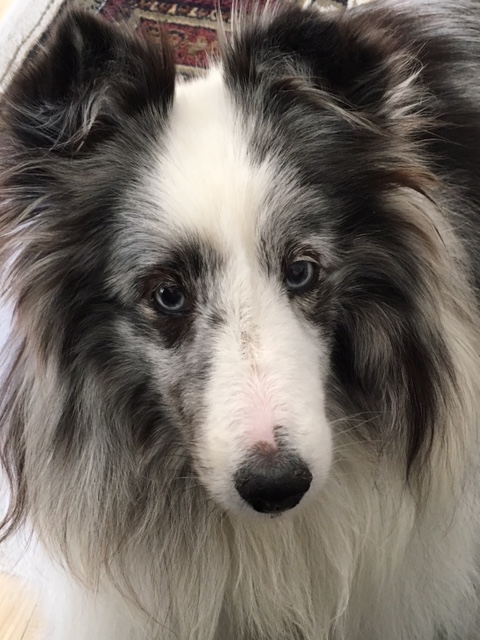 Finding a mature and kind K9 Nanny (sitter/walker) was a paramount task when we relocated to the Pacific Northwest and we are so YAPPY HAPPY to have Lelia! She has won over my 3 Schnauzers -- with very distinct personalities which is NO SMALL feat!!!! Best of all, she treats the dogs as if they were her own and shares details about the visit. No need to look any further for your pet's new BFF!
Leila has shown superb professionalism! My dog was delighted with her, as am I! Her services are a plus to our community! I definitely recommend her. You won't be disappointed.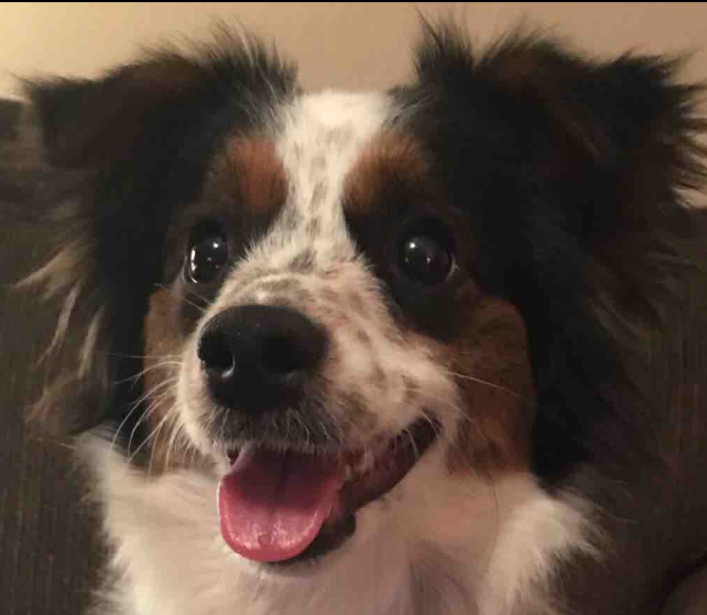 A big Thank You to Flyin' Fur! Their generous donation to our fundraiser for our beloved co-worker with Stage 4 inoperable liver cancer is much appreciated!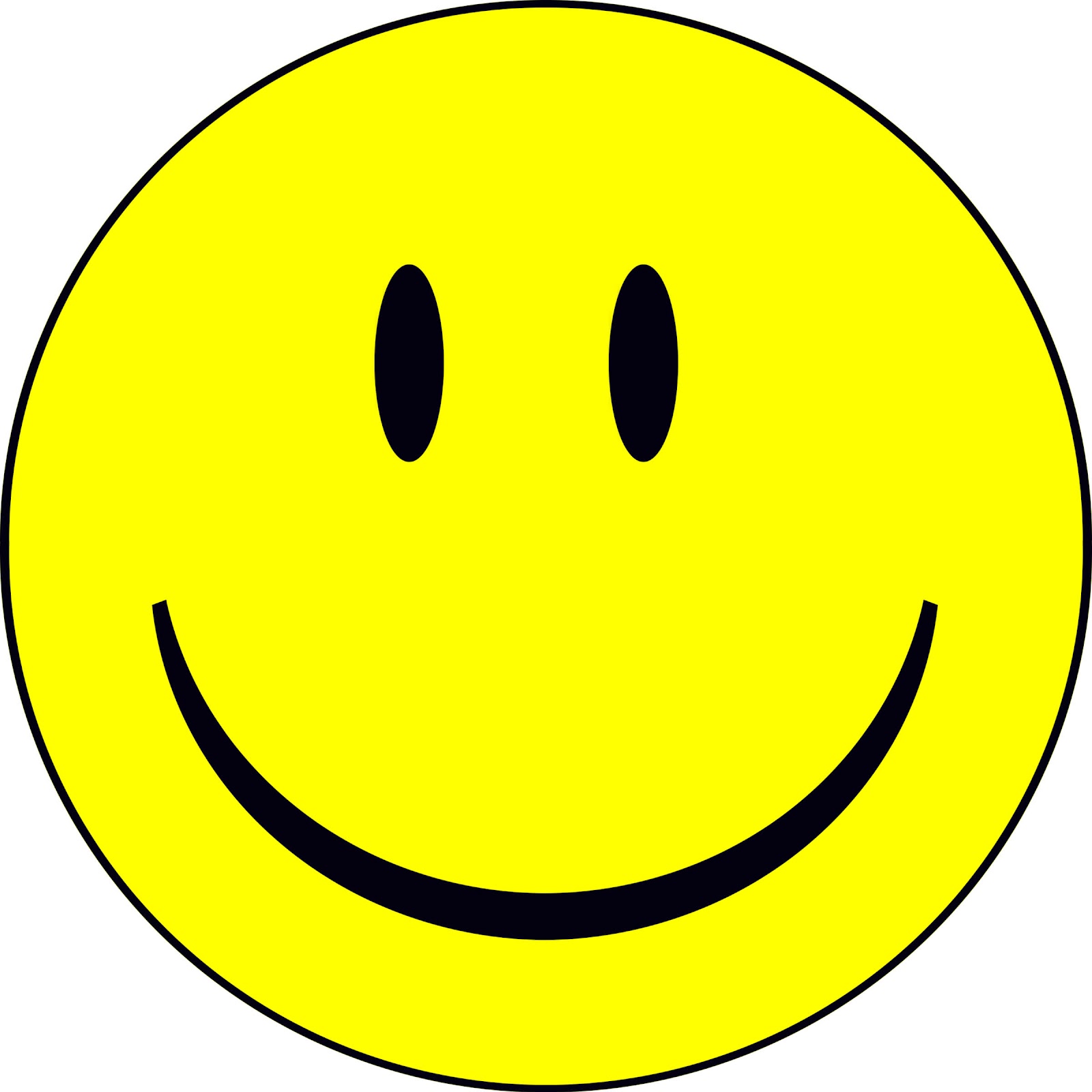 Thank you so much for a great service. I am sure I will use Flyin' Fur Pet Sitting again!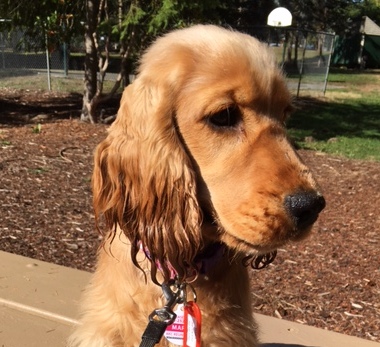 You can absolutely trust Lelia from Flyin' Fur Pet Sitting with your pets! She is amazing! I highly recommend her!!!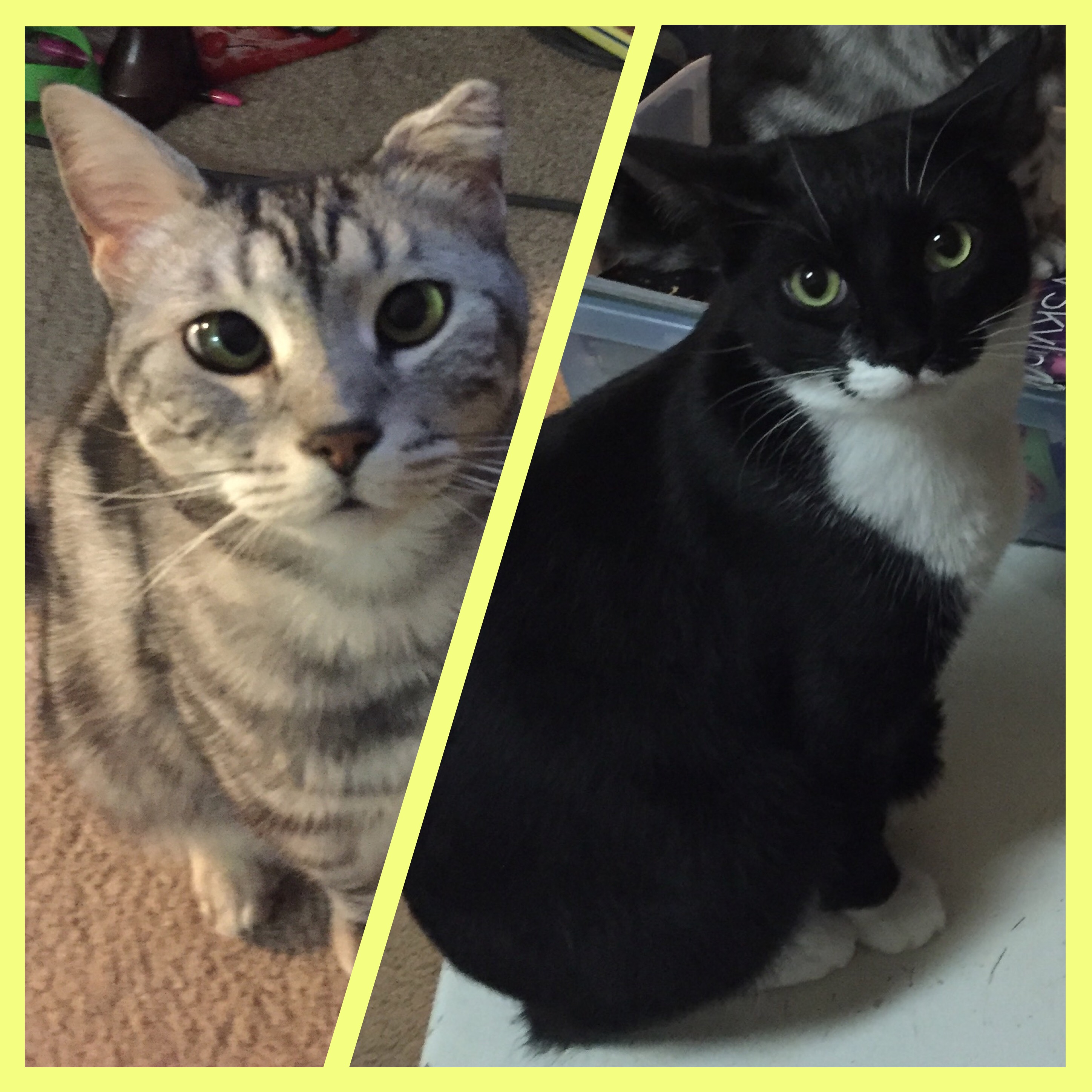 Lelia is flexible and dependable, which is exactly what my schedule requires. She tailors her services to the needs and physical condition of each pet, making accommodations in their best interest. I trust and recommend Lelia with confidence!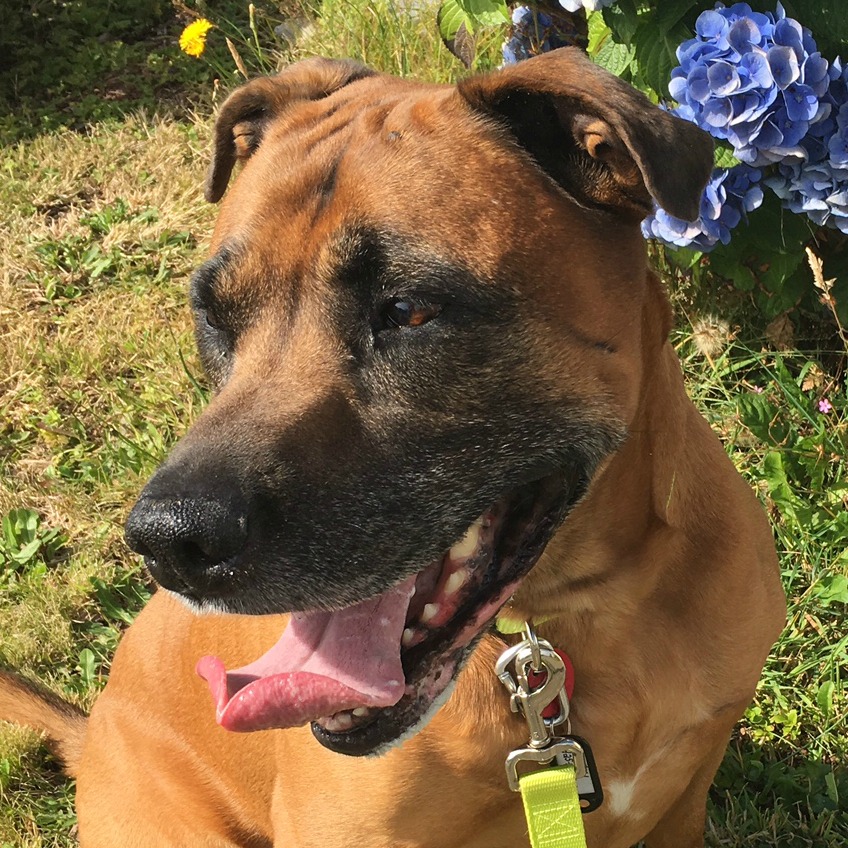 I have known Lelia for a lot of years. I have interacted with her and her pets, as she has with mine, through several generations of dogs. She is DEFINITELY "pet people"! I can't think of anyone I would rather have caring for my pets.
Lelia is very thorough with her pet services. She keeps a log of all the activities she witnessed during her pet sitting. We knew our pets were in good hands while we were on our vacation. I strongly recommend Flyin' Fur Pet Sitting for anyone who is picky about who is coming into their home and taking care of their pets.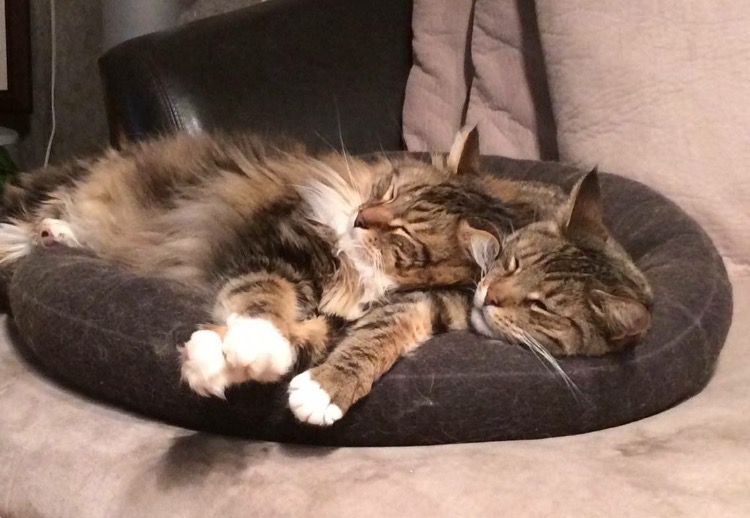 Great professional! Lelia is certified in pet CPR/First Aid and she's licensed and insured. She took great care of my special needs Lab. My dog and I LOVE her and highly recommend this caring and knowledgeable professional from Flyin' Fur Pet Sitting!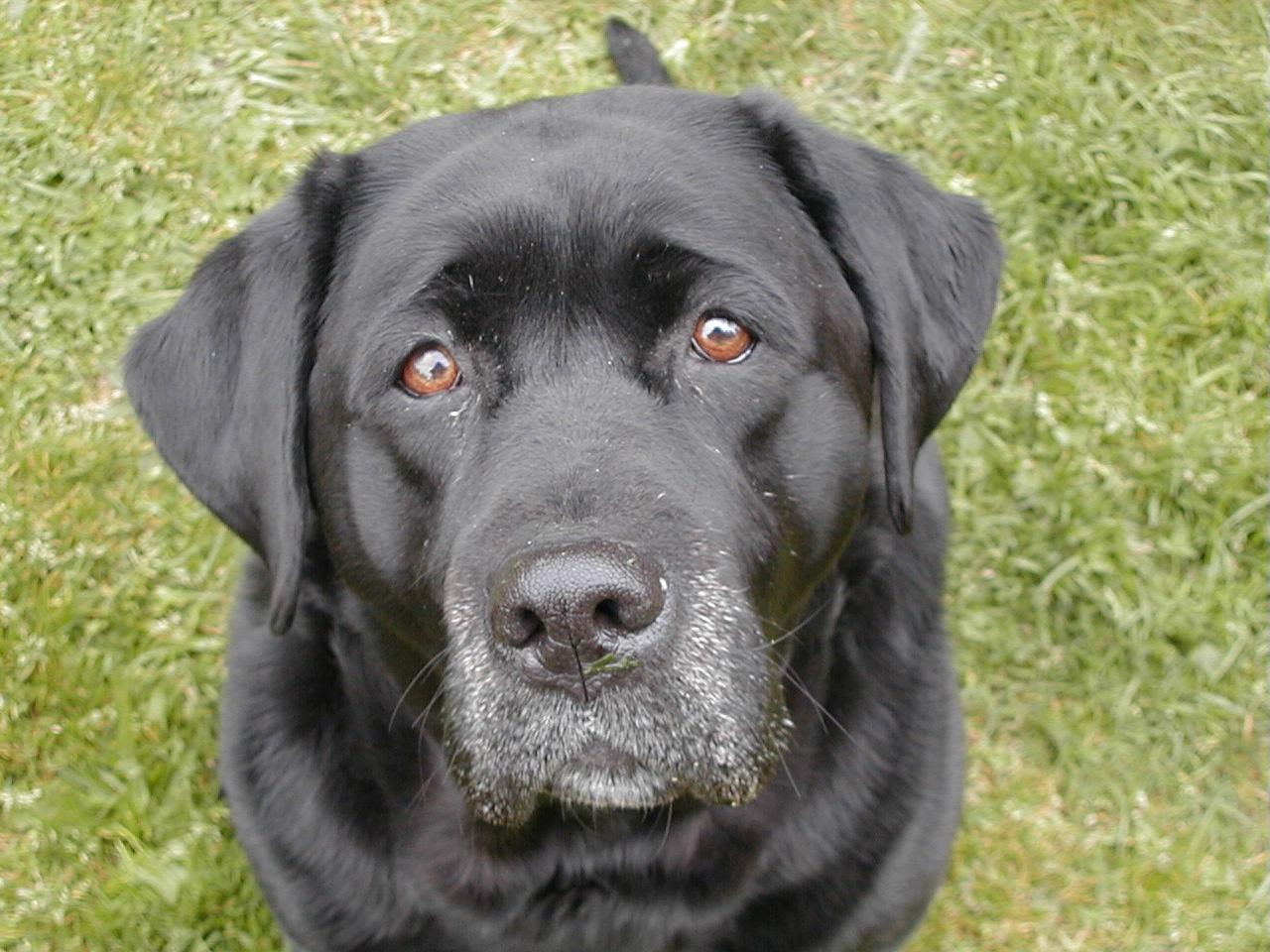 Thanks for taking on my two girls at the last minute! Flyin' Fur Pet Sitting rocks!
You cannot ask for a better pet sitting service. We were out of town a week and came back to a perfect home and happy cats. Lelia sends text photos on every visit with a quick update and honestly I don't think my cats cared if I came back!
Top notch service and communication. I will definitely be a return customer.
I cannot recommend Lelia enough; she took wonderful care of my critters while I was gone! I have a mature cat and a Box Turtle that I have had for over 35-years, so I am concerned about leaving them and have never really found anyone that I felt comfortable leaving in their care, especially Wilbur, my turtle, who needs special care, but Lelia exceeded my greatest expectations, and made my recent vacation a stress-free pleasure. I received daily updates, pictures and even videos on the care of my animal companions. Lelia is very thorough and covers all the bases - detailed instructions, emergency care options & actions, etc., in preparing for your pet's care, so you can relax while you are gone, knowing your animal companion is getting the best and most conscientious care possible. Lelia is also reasonably priced and won't break the bank. Thanks, Lelia! I could not be happier with the service you provide.

Lelia went above and beyond what I expected from a pet sitter. I received daily updates (photos & videos) of how Harley & Frankie were doing!! I would HIGHLY recommend her if you are in need of a pet sitter!

I've been searching for a new dog sitter and found Lelia at Flyin' Fur Pet Sitting. We constantly worry about our 3 dogs since we have had many encounters with coyotes and bobcats where we live. We also have a deaf boxer so he needs special attention. I must tell you I've never been so relaxed and unstressed on vacation with Lelia in charge. I loved the updates and pictures with each and every visit since I could sleep knowing my pups were safe and sound every single night. We've certainly found a treasure by having Lelia doggie sit for us. We wouldn't hesitate to recommend her to anyone needing wonderful care for their animals. Thank you Lelia for the love and attention you gave all three of our puppies.

Lelia took great care of our dogs while we were traveling. The dogs love her and Lelia sent us updates and pictures daily. We highly recommend her and will definitely use her again. 5 Stars!

Stu & Maribeth E.
Arlington, WA
---
Please add your testimonial below!